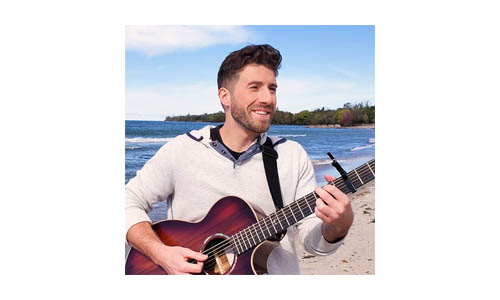 I'm Kurt Berg, a former mechanical engineer turned pro guitarist. My lessons have helped over 40 million guitarists around the world reach their goals on guitar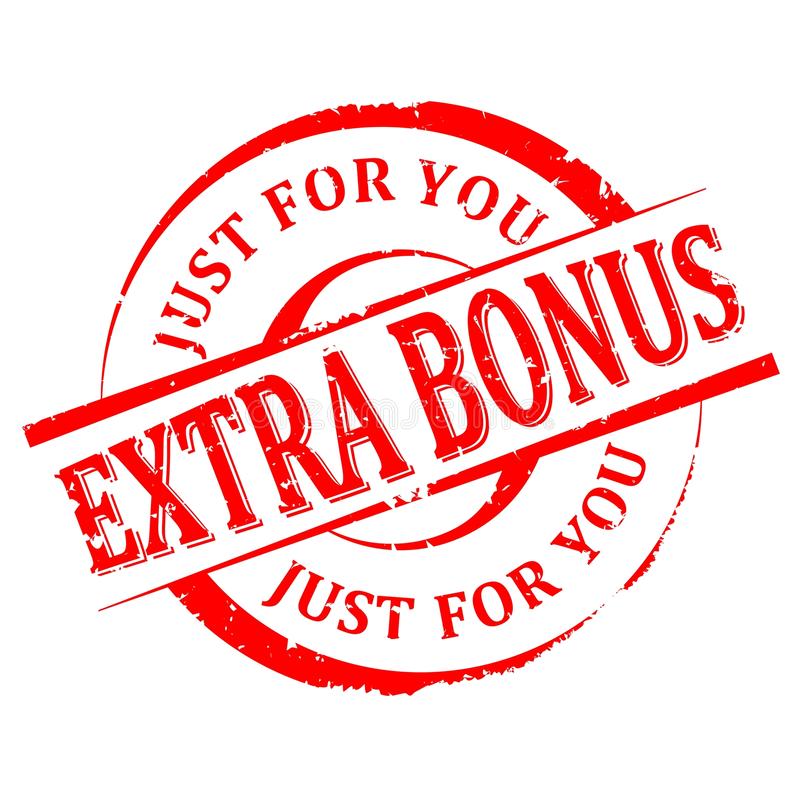 BONUS!
Sign up for the free training today and I'll also send you a hand-picked selection of my best practice tips and tricks so you can progress much faster!
MY GUARANTEE TO YOU
I guarantee that by joining this training you will become clearer on how to progress on guitar. You will come out of this training with new knowledge that you won't find anywhere else
I get regular messages from people saying they've had eureka moments from this training alone!