Get Clear, Fast Chords
Join the 3 Day Chord Challenge Now!
Day 1 - Eliminate buzzy frets and muted strings
Day 2 - How to play with great rhythm
Day 3 - How to change chords FAST
This is for any guitarist who struggles to switch between open chords (C,G,D,F,etc.) both quickly and cleanly...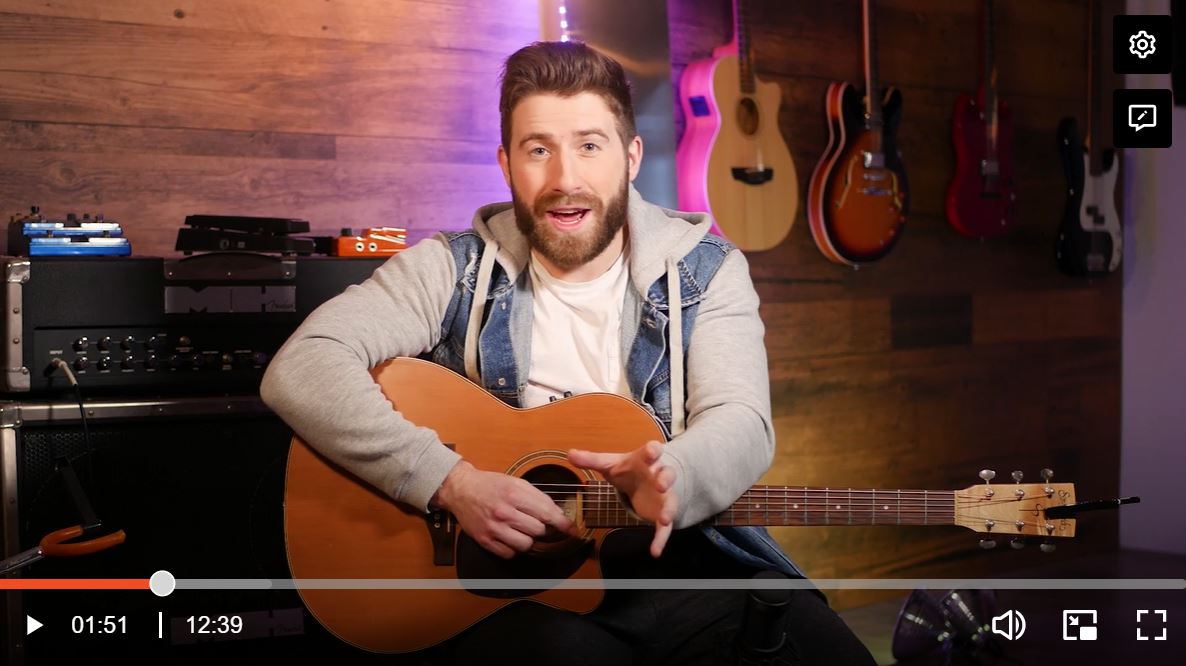 "I like the easy to follow chords above and they highlight as they come next. As well, you were kind enough to add the chart and even put the time each section as it falls in your video. You thought of everything...very good and easy to understand tutorials!"
-Josh Pierce


"Really enjoying the guitar. Your lessons are bringing me further along than I anticipated at the start. I now know how to play properly, thanks to you. The song chords and fingerpicking variations are super nice, thank you."
-Bill Huddleston

Simple and Focused Lessons
There is too much information about guitar on the internet. A lot of it is unnecessary and confusing.
We make simple lessons that teach you to sound great every time you pick up the guitar
We've created the quickest path to playing well that most consistently gets real results for our students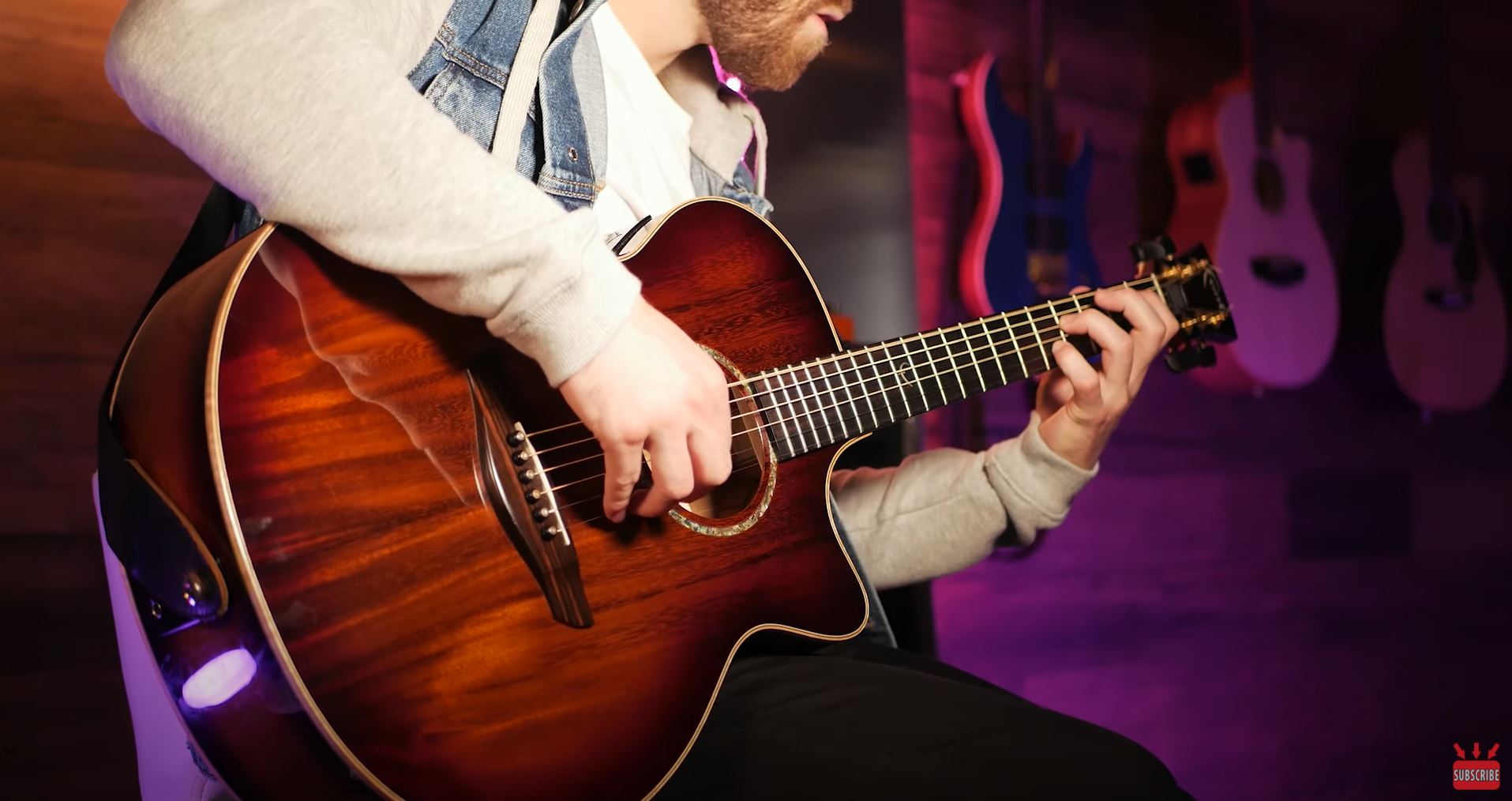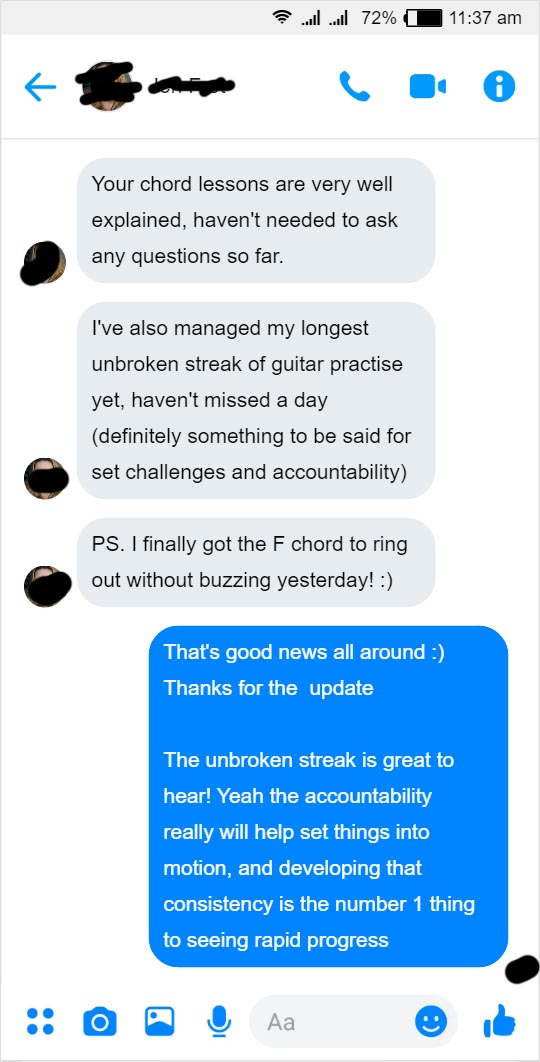 Motivation from a Real Teacher
The Hybrid Guitar Method
Good coaching is the fastest way to improve at any skill

But you don't always have time for a live lesson - and they aren't cheap

We invented the hybrid guitar method to combine the best parts of in-person lessons and online courses.
You get a real guitar teacher to keep you motivated and focused, who can quickly see where you're having trouble and fix it instantly.
You also get structured online courses that bring you step by step to becoming a confident guitarist




Are you confident that when you go to learn a song, it will sound how you expect it to in your head?
Can you play without making mistakes and messing up notes or chords?
Do you get regular compliments from friends and family about how good you sound?
Any course can give you basic information on chords and strumming. We go much further by actually teaching you to the skills to play consistently and sound great every time you play